Continuing with our charmed beaver news cycle…
The wetlands that result when beavers build dams contribute to higher water tables, which boost crop and forage production
"People are actually recognizing that beavers have some real attributes," said Fitch.
"For example, they are a climate change adaptation tool, allowing us to start to adapt to the rigours of both floods and droughts. I suspect one of the other reasons is that they've just dropped below the radar."
Cows and Fish has found that in addition to supporting greater biodiversity, beavers dams and the wetlands they're part of can contribute positively to agriculture through higher water tables that result in greater crop and forage production.
 "This becomes pragmatic good business, managing those riparian areas, because of their inherent productivity," said Fitch.
 "These are the deepest, richest soils within a ranching or farming unit. They're sub-irrigated, and so these produce the most forage."
"Especially during drought conditions, because these are reservoirs, and if there's enough beavers at a landscape scale to provide the storage volumes, they can help us work our way through the ravages of drought."
Another great beaver article! Cows and Fish is doing amazing beaver work in Alberta. They are really changing the landscape of attitude toward beaver. But you can see it's still a hard sell. The article takes a break from proclaiming their value to write about the BOGUS research that says beavers are contributing to climate change. Sheesh.
In a study published last year, University of Saskatchewan researcher Colin Whitfield found that the footprint of beavers is growing across the three continents they inhabit.
 It also found that plant matter collected in these shallow ponds contributes 200 times more greenhouse gases and methane from beaver ponds than in 1900."
ohhhhh puleezee…….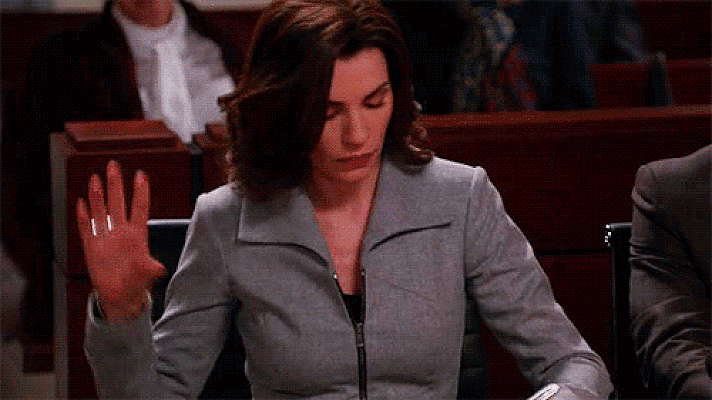 Yesterday's tree planting was a grand success, Ann Riley decided to join the watershed interns and lend a hand  as did our own Lory, Cheryl and Jon. Channel 7 news showed up to film the start of the day and some RCD members at lunch at the creek monkey decided to pitch in. The story was on at 6 last night, which was very and a pleasant change from the latest Martinez appearances.  50 stakes were planted in the block between Marina Vista and Escobar. Jon wrapped 12 of them and will do more soon.
Good work all! And special thanks to Riley for making it happen. Hopefully the odds will be in our favor. Willow is very powerful, but tell mother nature to rain soon, will you?