Well what do you know, folks are finally getting around to opening the memo on beaver benefits to trout. Do you think this came as a shock? Now I dearly wish this had been reported in Wisconsin, but hey, North Carolina isn't bad either.
Now scientists and conservationists realize that beavers and the dams they make across streams have a lot of benefits. Most recently a study showed that the big pools of water backed up by beaver dams actually help keep the water cool, and cool water is important to a lot of different types of fish like native trout, steelhead and salmon.
To figure this out, scientists built fake beaver dams and recorded the water temperatures. Although it would seem like a pool of slow-moving water would get warmer, this study found that the water actually was cooler. Why would that be? One reason was there was more and deeper water backed up by the dams. What's more, the big pools of water seem to help feed water that's in the ground which also circulates b
ack to the surface, keeping the creeks cool.
Knowing that beavers can play an important role in nature, humans are now putting beavers back in wild places. The Forest Service hauled beavers on horseback into Buffalo Fork Creek, which flows into Yellowstone National Park's Lamar River. Idaho game biologists dropped parachuted beaver in cages into a remote wilderness area in the 1950s.
---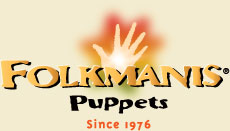 Lot's of generous gifts this week. Starting with a wonderful collection of puppets from Folkmanis which include some delightful hedgehogs, an english badger, a wild-toothed crocodile and a delightfully soft white dog. Thank you a million times over puppet wizards for supporting our beavers since the very, very beginning.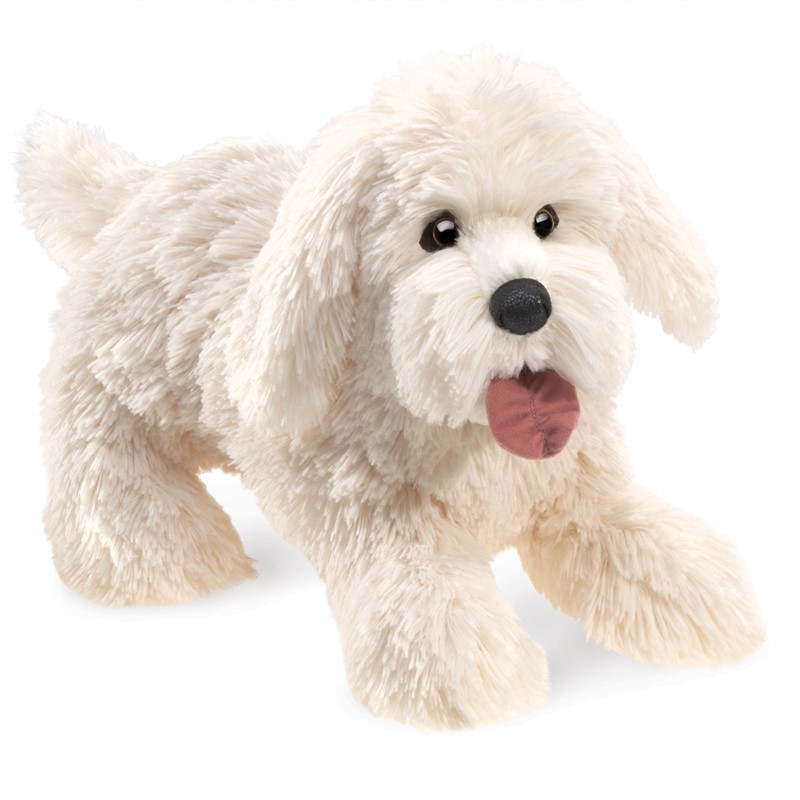 And a wonderful donation from San Francisco author Mary Ellen Hannibal with a fine copy of her recent book where people like us do remarkable things for wildlife.
"For me the most compelling reason to do citizen science is the sixth mass extinction of plants and animals currently underway.  In the book I do a lot of reporting and research on this scourge, but contextualize what's happening within a broad framework. "Extreme citizen science" often focuses on indigenous traditions for caring for the land, and I learn a great deal from the Amah Mutsun tribal band.  I take great inspiration from three literary figures who contributed to citizen science—John Steinbeck, Ed Ricketts, and Joseph Campbell.  While the hero's journey as discerned by Campbell needs updating for dealing with today's global issues, he still provides a model for aggregating individual efforts on behalf of nature to achieve collective impact.  That's the job of the citizen scientist."
The book is signed. Mary has also been a supporter of the Martinez Beavers since the beginning, and I am grateful that she will continue to encourage citizen science by donating it for the festival.
Of course the beaver problem isn't extinction, it's depredation. But I'm sure she's working on that book next. Thanks Mary!
---
Finishing the Last of the Mohican's last night, I thought of my own dad with this quote by the affable, skilled and boyishly cheerful Hawkeye,
"Think of me sometimes when on a lucky trail, and depend on it, boy, whether there be one heaven or two, there is a path in the other world by which honest men may come together again."